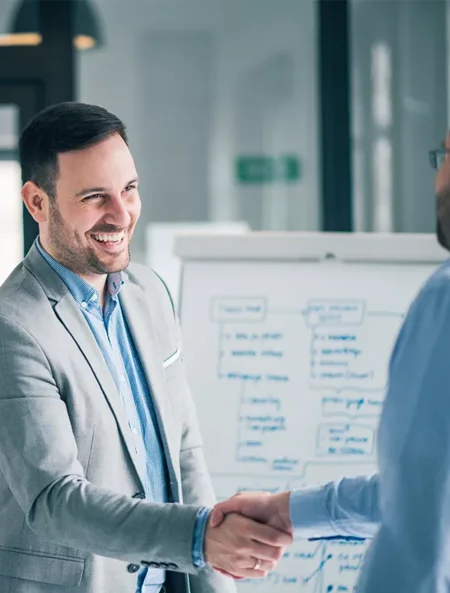 We're the performance digital marketing, web development and BPO company that delivers what others only promise.
With our advanced Digital Marketing, Web development, and BPO services, we want to help entrepreneurs grow quickly, dynamically, and effectively for a better tomorrow. In order to add value not only to your business but also to your brand's identity, we cultivate long-term relationships with our clients.
We are a true story about new opportunities. Our single-minded purpose is to provide cutting-edge services that guarantee 100% customer satisfaction.
We generated 2x more online sales in 2021.
Through strategy, design, and planning we build brand identities that connect with your requirements. We then fine-tune a marketing plan that allows us to laser focus.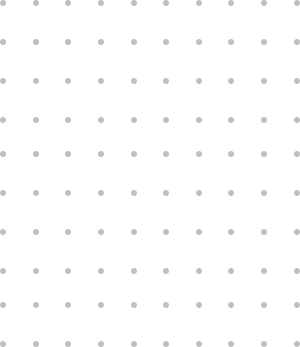 Digital solutions for your online business.
Simon & Smith  allows your business and technology solutions to store, transmit, analyze, and manipulate big data.
Do I need to sign up before buying services?
No, you do not need to sign up anywhere to get our services. However, we will sign a formal contract with you before the start of everything.
What are service hours of your organization?
We provide our services 24/7 to all our valuable customers.
I want to start my business with you. How can I proceed?
It is very easy to work with us. All you need to do is to follow the below-given steps:
1) Speak with a member of our staff or submit the registration form.
2) Based on your specifications, we will create a special service contract and deliver it to you.
3) We will begin working on your project as soon as you sign the agreement and release the initial payment.
Convert more visitors into customers.